Research Group Seifert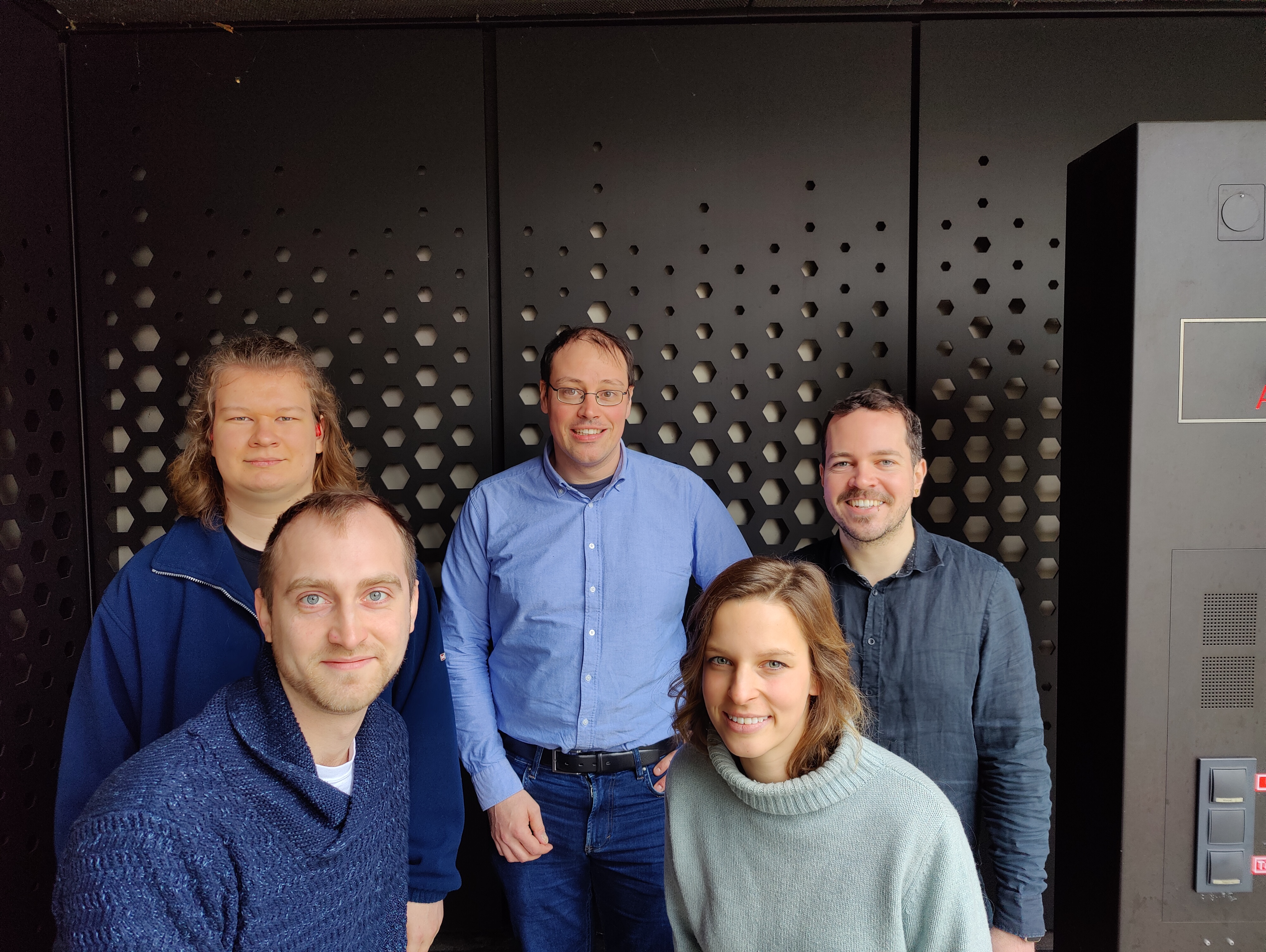 In the Seifert group data from different analytical techniques are analyzed. We are operating at the interface of method development/validation of chemometric and bioinformatic approaches, mainly performed with simulated data, and their practical applications in various research areas. We are particularly interested in omics data sets, which are high-dimensional data derived from the analysis of an entire cellular analyte group, thereby representing its entirety. We are also very interested in the analysis of various spectroscopic data, specifically surface-enhanced Raman scattering, e.g. to study the influence of drugs in living cells. Our analyses aim at the characterization of the samples beyond their black box classification. This means that important variables are selected and interactions of different variables are analyzed to assess the properties of the sample in as much detail as possible. In addition, prior knowledge is included to improve classification performance and directly test for specific sample characteristics.
In the following sections working areas of the group are introduced: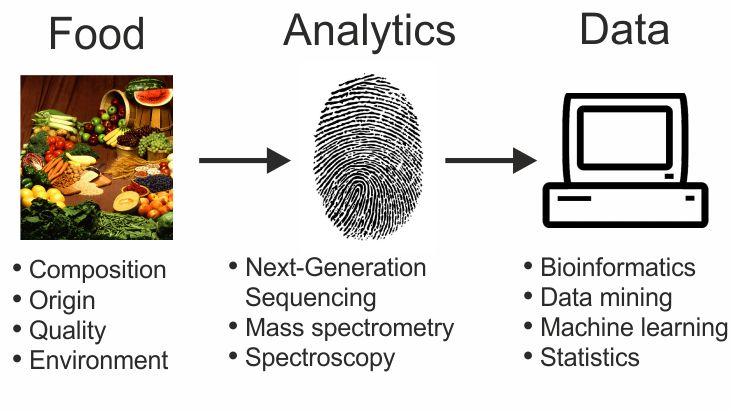 Photo: UHH / Seifert
Food Profiling
Different analytical techniques are applied to generate a specific fingerprint of the chemical and biological identity of food. We exploit this fingerprint for classification and characterization by the application of various chemometric and bioinformatic approaches.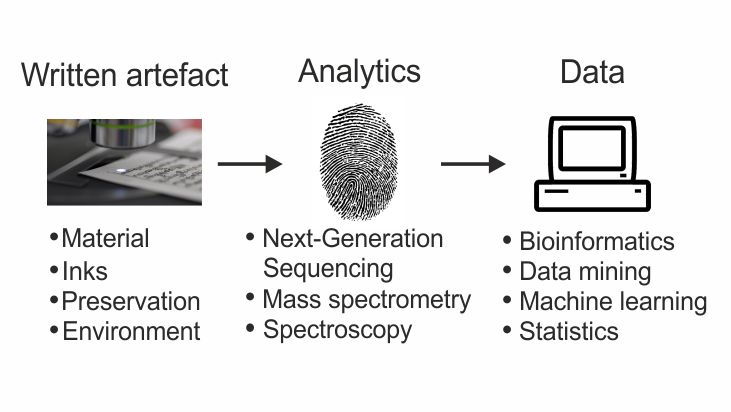 Photo: UHH / Seifert
Artefact Profiling
In the framework of the Cluster of Excellence "Understanding Written Artefacts", chemometric and bioinformatic approaches are developed and applied to contribute to the characterization of the biological identity and historical background of written artefacts.
Photo: UHH / Seifert
Random Forest
Random Forest (RF) is a machine learning method that consists of a multitude of individual decision trees. RF based approaches are applied, optimized and validated in the Seifert group.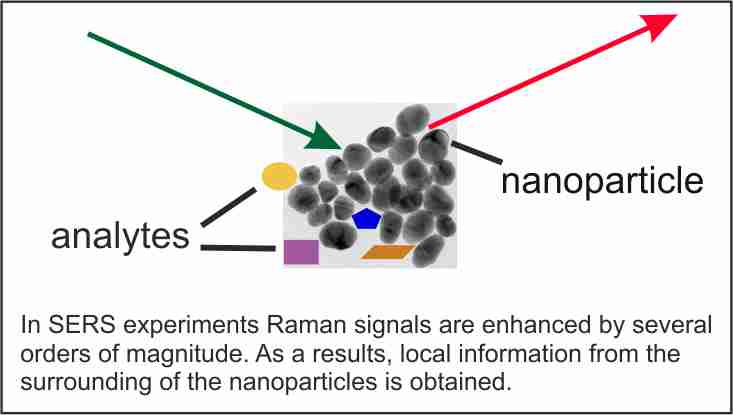 Photo: UHH / Seifert
Surface-enhanced Raman Scattering (SERS)

SERS is a very sensitive spectroscopic technique that can for example be applied to single, living cells. However, it is quite difficult to exploit the highly complex data that are generated in SERS experiments of biological samples. The objective of the Seifert group is the development of efficient approaches to achieve this.