Research Group Prof. Dr. Chris Meier
Welcome to the website of the Research Group of Prof. Chris Meier!
Here you can find information on our team, main research projects, publications and equipment.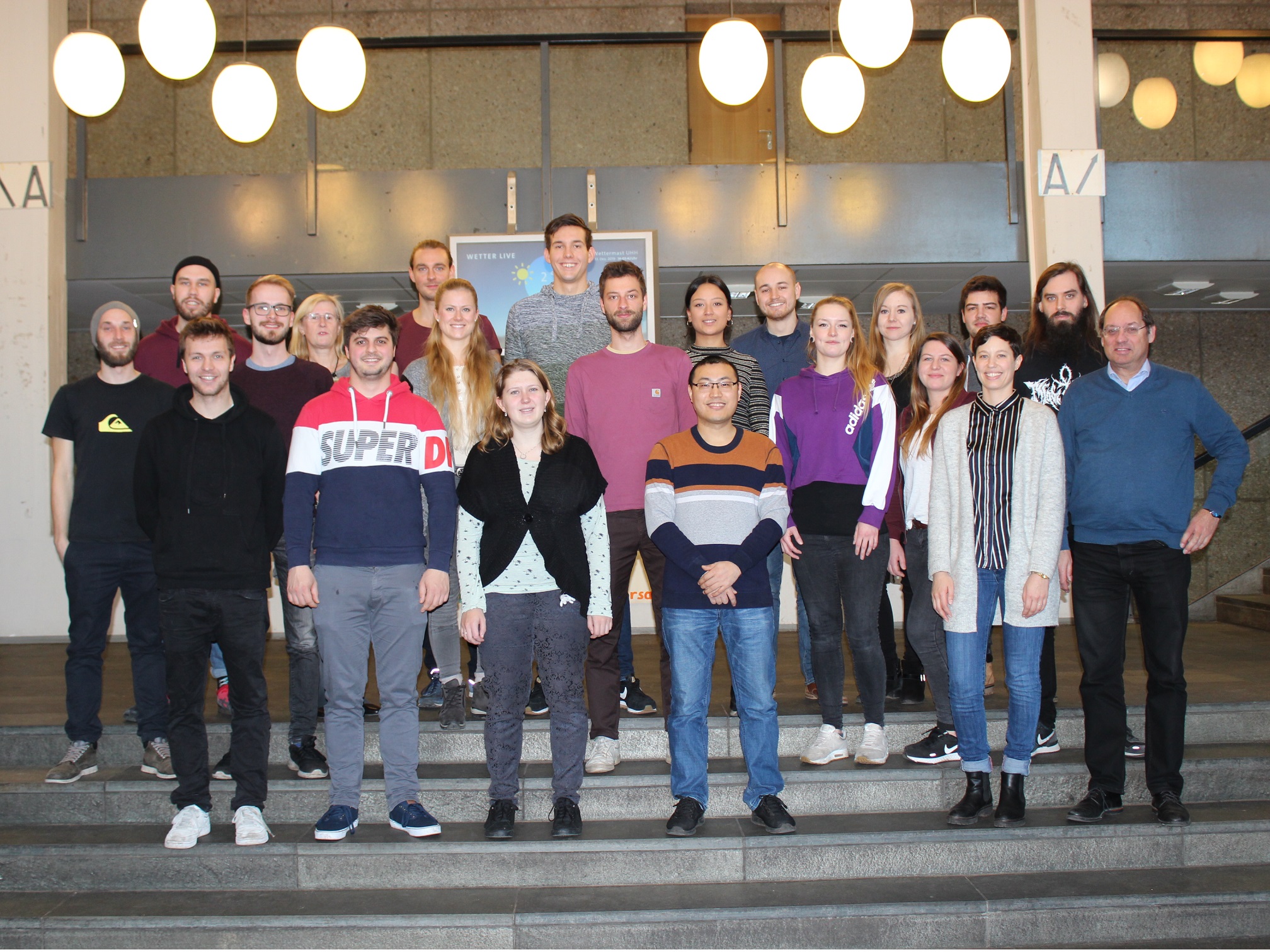 News
Combating SARS-CoV-2 by induced error catastrophy?
New publication of the Research group of Prof. Dr. Chris Meier and postdoc Dr. Johanna Huchting, Universität Hamburg,
in joint project with Dr. Bruno Canard and the Viral Replication group at the University of Aix-Marseille in France.
---
Office Manager
Victoria Romano
Martin-Luther-King-Platz 6, Room 503
20146 Hamburg