Working Group of Prof. Dr. Dr. Sc. Betzel
Our group participates in current coronavirus research.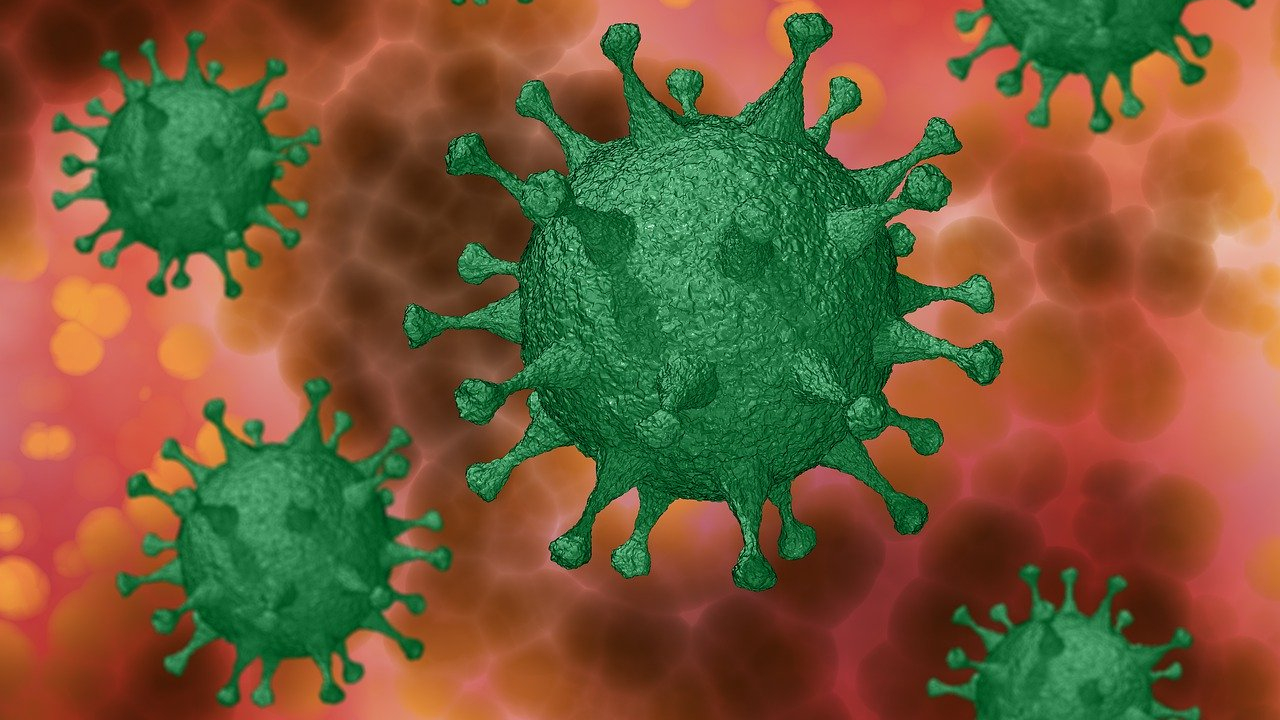 Picture: Pete Linforth/Pixabay
Team will X-ray coronavirus proteins
Can the new coronavirus be stopped with drugs? So far, there is no cure for the infection. Research groups around the world are intensively searching for starting points for an active substance against SARS-CoV-2, as the virus was named by the World Health Organization (WHO). A series of experiments now beginning at DESY looks at three key proteins of the pathogen as possible drug targets. If the investigation is successful, it could considerably shorten the search for a drug. [more]
Press releases Deutschen Elektronen-Synchrotron, 24 March 2020

The main research topic of our group is the structure-function analysis of selected proteins and nucleic acids with relevance in infection and inflammation. In addition to biochemical and molecular biological techniques we apply complementary biophysical methods, particular X-rays crystallography, small-angle X-ray scattering and laser light scattering.
| | |
| --- | --- |
| Our research group operates in cooperation with the Institute of Biochemistry, University of Lübeck (Prof. Dr. R. Hilgenfeld), the "Laboratory for Structural Biology of Infection and Inflammation" on the DESY campus. The laboratory offers most ideal conditions, equipment and facilities, for innovative research in the field of structural biology using synchrotron and free-electron laser radiation. | Photo: UHH/Belda |