Working Group of Prof. Dr. Dr. Sc. Betzel
Our group participates in current coronavirus research.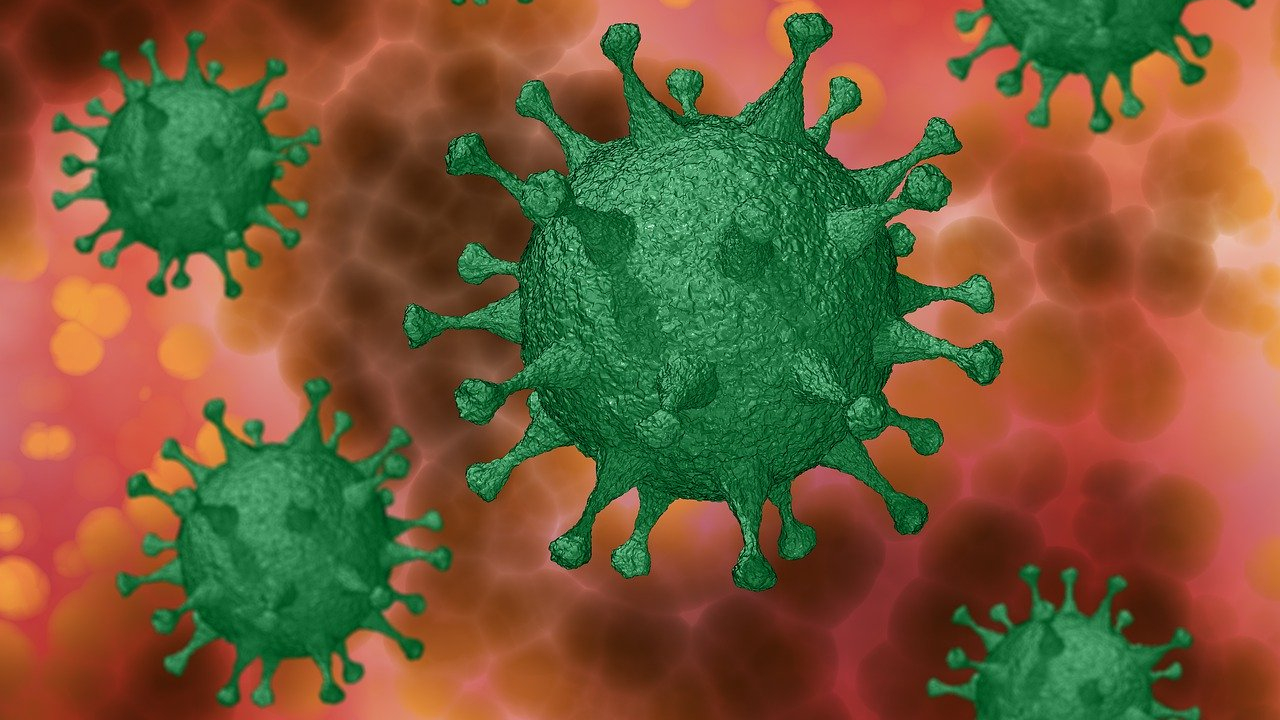 Picture: Pete Linforth/Pixabay
18 August 2022 | News from the DESY research centre
Natural substances show promise against coronavirus
X-ray screening identifies compounds blocking a major corona enzyme
Three natural compounds present in foods like green tea, olive oil and red wine are promising candidates for the development of drugs against the coronavirus. In a comprehensive screening of a large library of natural substances at DESY's X-ray source PETRA III the compounds bound to a central enzyme vital for the replication of the coronavirus. All three compounds are already used as active substances in existing drugs, as the team headed by Christian Betzel from the University of Hamburg and Alke Meents from DESY reports in the journal Communications Biology.
[Article]
[Original publication]

More informations:

DESY X-ray lightsource identifies promising candidates for COVID drugs
News from the DESY research centre, 2 April 2021
[Original publication]

Scientists X-ray coronavirus proteins
News from the DESY research centre, 24 March 2020


The main research topic of our group is the structure-function analysis of selected proteins and nucleic acids with relevance in infection and inflammation. In addition to biochemical and molecular biological techniques we apply complementary biophysical methods, particular X-rays crystallography, small-angle X-ray scattering and laser light scattering.
| | |
| --- | --- |
| Our research group operates in cooperation with the Institute of Biochemistry, University of Lübeck (Prof. Dr. R. Hilgenfeld), the "Laboratory for Structural Biology of Infection and Inflammation" on the DESY campus. The laboratory offers most ideal conditions, equipment and facilities, for innovative research in the field of structural biology using synchrotron and free-electron laser radiation. | Photo: UHH/Belda |