Working Group of Prof. Dr. Dr. Sc. Betzel
Our group participates in current coronavirus research.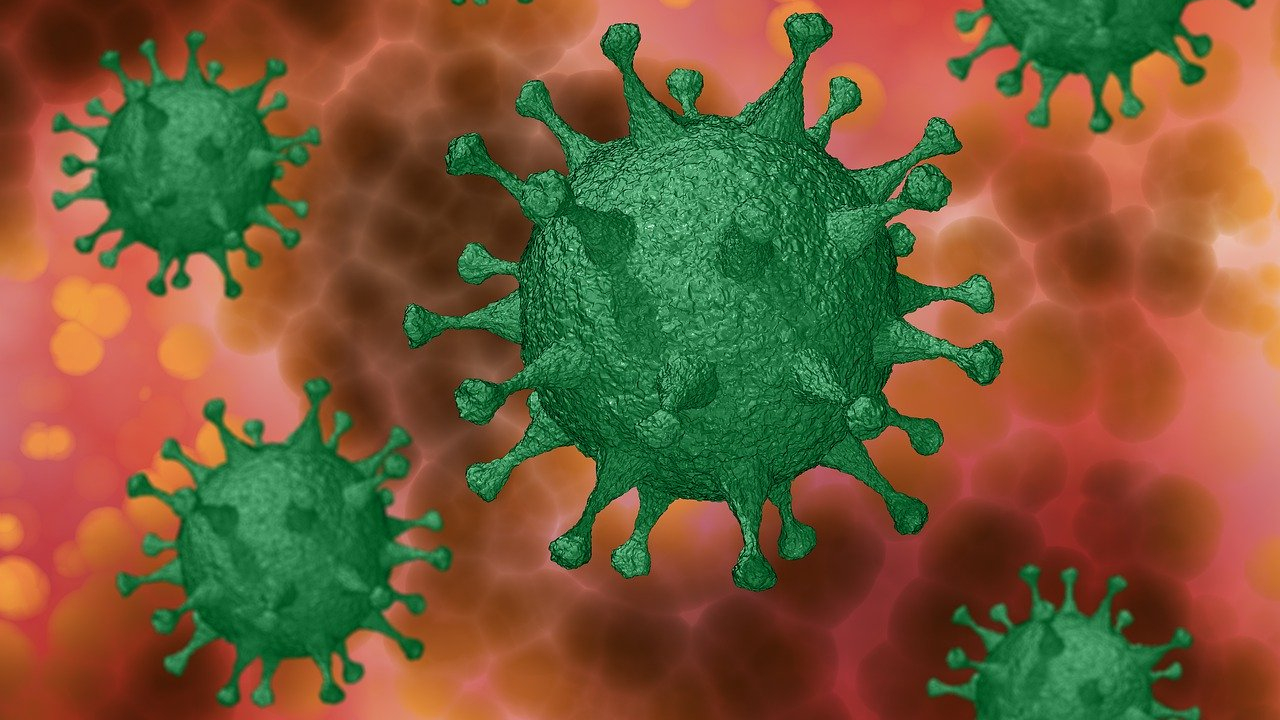 Picture: Pete Linforth/Pixabay
2 April 2021 | News from the DESY research centre
DESY X-ray lightsource identifies promising candidates for COVID drugs
Existing active substances bind to key virus protein
A team of researchers has identified several candidates for drugs against the coronavirus SARS-CoV-2 at DESY´s high-brilliance X-ray lightsource PETRA III. They bind to an important protein of the virus and could thus be the basis for a drug against Covid-19. In a so-called X-ray screening, the researchers, under the leadership of DESY, tested almost 6000 known active substances that already exist for the treatment of other diseases in a short amount of time. After measuring about 7000 samples, the team was able to identify a total of 37 substances that bind to the main protease (Mpro) of the SARS-CoV-2 virus, as the scientists report online today in the journal Science.
[Article]
[Original publication]

More informations:

Scientists X-ray coronavirus proteins
News from the DESY research centre, 24 March 2020


The main research topic of our group is the structure-function analysis of selected proteins and nucleic acids with relevance in infection and inflammation. In addition to biochemical and molecular biological techniques we apply complementary biophysical methods, particular X-rays crystallography, small-angle X-ray scattering and laser light scattering.
| | |
| --- | --- |
| Our research group operates in cooperation with the Institute of Biochemistry, University of Lübeck (Prof. Dr. R. Hilgenfeld), the "Laboratory for Structural Biology of Infection and Inflammation" on the DESY campus. The laboratory offers most ideal conditions, equipment and facilities, for innovative research in the field of structural biology using synchrotron and free-electron laser radiation. | Photo: UHH/Belda |