Functional Nanoceramics Group
In our research group we deal with the synthesis of functional ceramics with tunable surface chemistry and porosity for catalysis and energy conversion applications, and study their structure-property relationships (e.g. ionic transport) using methods ad large-scale facilities.
---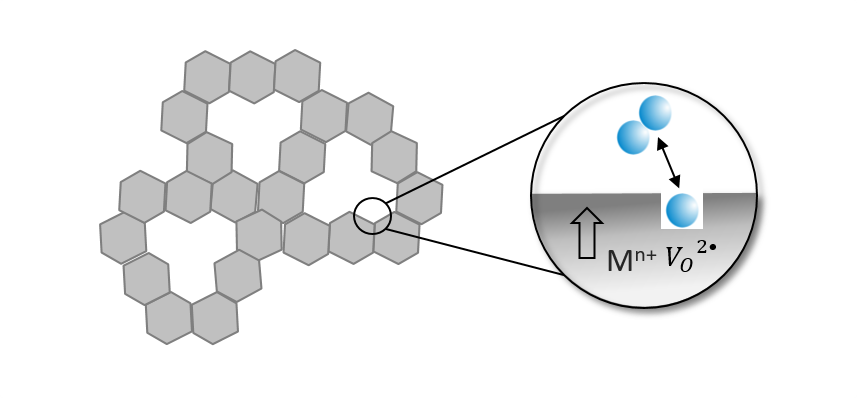 News
Find here the latest news on our work!
2021
March
New paper! TiO2 hybrid nanocomposites as promising oxygen scavenging packaging materials.
Simone has been appointed Topic Editor for the MDPI journal Catalysts.
February

New paper! Read about sustainable SOFC electrode materials with brownmillerite structure.